Ambrosias Graphics Collection
by Emer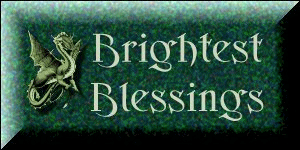 Here you will find, for now, a small collection of gifs, animated gifs, a few bars and a couple of backgrounds. More will be added from time to time.
These images are free for you to use on your web pages...personal or commercial, it doesn't matter. But...don't add any of my images to any collection without my permission. Also, don't make money off of them; I made them to be freely shared.
I do ask, though, that you give me credit and perhaps a link to this page. If you like, I have banners for you to use instead of a text link. You will find these at the bottom of my pages.
And please, either sign my guestbook or email me, so I can come and visit your site to see the wondrous way you've used my graphics. If you would like, I will link to your page.

If you would like text added to buttons, or a special welcome banner, or whatever; just email me and I'll see what I can do.
One more thing....please do not link to my server. Just right click on the image and "save as picture" to load to your own hard drive, to upload to your own site. The images will load on your pages much faster that way.
All images, fonts and dingbats that have been used in the creation of the graphics here were all downloaded as freeware from the web, or with permission by the creator. If you see any of your copyrighted work here, please email me, and I will either give credit or remove the image.
---
Chinese and Japanese furniture offerings have had a tremendous influence on Western furniture and contemporary design. Pieces of bedroom furniture like the platform bed, as well as the futon, stacked chests and trunks are perfect examples of Asian-inspired furniture that are practical and quite portable, while being stylish and sophisticated at the same time.

If we take a deeper look at Chinese furniture, you will notice that the key attribute of this kind of Oriental furniture is the perfectly lacquered surfaces which help create luxurious deep finishes that are both subtle and striking at the same time. They are comprised of teak, ebony, and rosewood, that bears an inlay of semi-precious stones like lapis lazuli, mother-of-pearl and jade. There are also symmetrical construction, copper, brass or pewter brackets and miter joints that are often employed creating a clean profile that enhances a cosmopolitan and modern living space.
---
---
Index
---




Some of my images have been made into cross stitch patterns.
You can purchase them at White Willow Stitching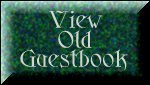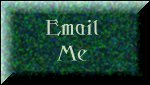 ---
Thanks Knightess Hawkwind for this wonderful award. What a nice surprise.
---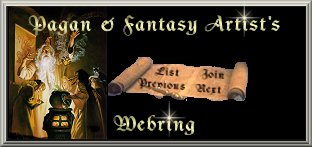 This is Ambrosia's Realm of Graphics, the 2nd website of the Covenant of the Blue Rose.
The Covenant of the Blue Rose has been in existence for many many years, and
in 1997 we began the Ambrosia's Realms websites.

Since then others have borrowed our name, the Covenant of the Blue Rose, in one form or another.
We are flattered that they like our name....and our roses, but we wish all to know this....
they are not us. The information they impart on their websites is not necessarily our
view. Please do not confuse them with us.






Although we offer the graphics in our Realm of graphics freely, the images of the blue rose are copyrighted, and we ask that you please not borrow them from our pages without permission from Ambrosia and the Covenant of the Blue Rose.





©1997-2009